Real Estate Revenue Maximisation Specialists
Utmost profits and value delivered to your property.
Learn more
Eson2, your end-to-end real estate solution
Eson2 develops and executes the optimum revenue model through a mixed rental and property management framework, on a mission to constantly add value to your property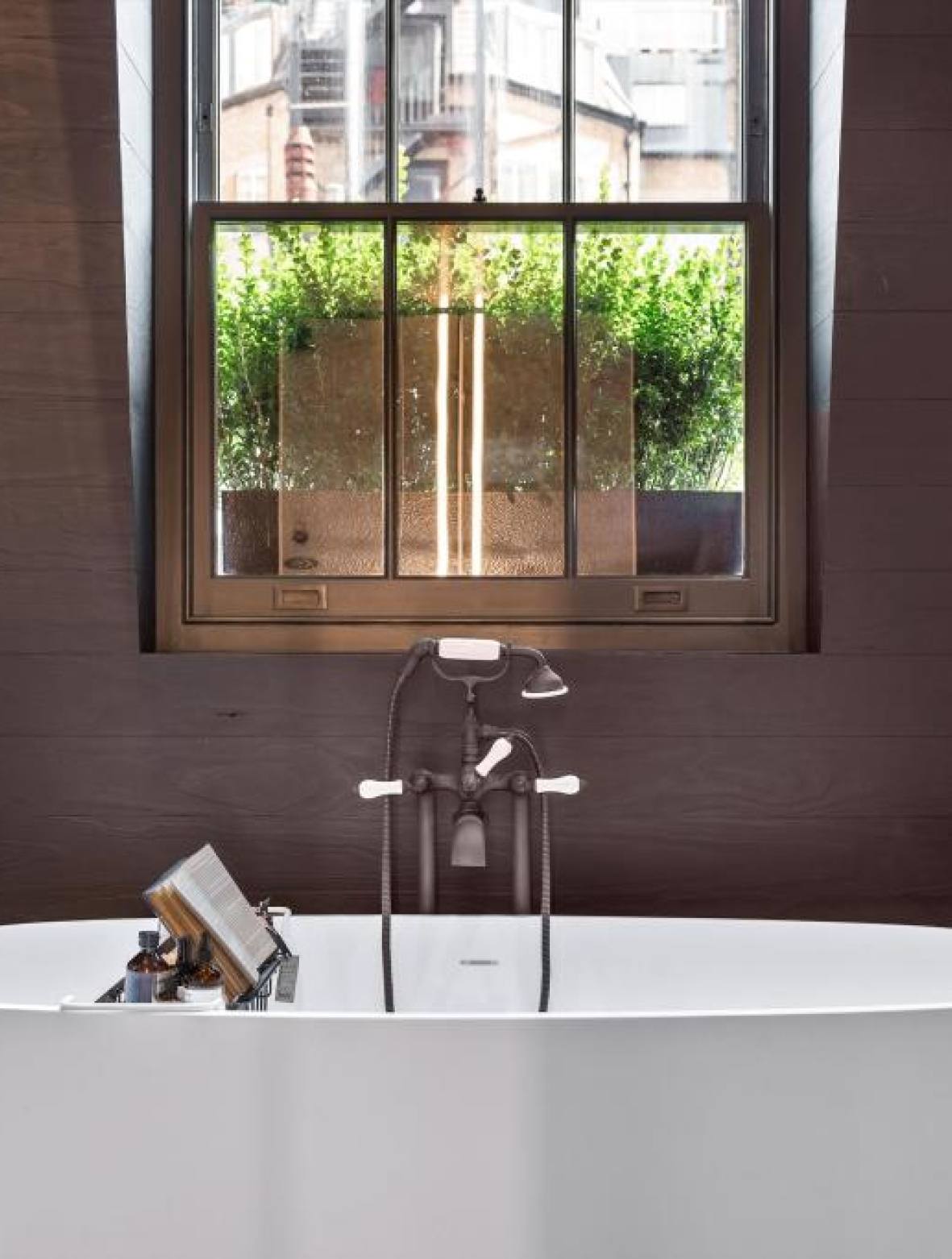 Discover the benefits of getting your property managed by Eson2
Boost your income and streamline your operations

Enhance the performance of your property through our highly sophisticated revenue management tool.

Discover global property marketing

Your unit stays afloat in a diverse global market, making good use of our worldwide network of connections.

Get personalised support and advice

We act as 24/7 trusted advisors and are dedicated to providing end-to-end services for you and your tenants.

Tailor-made owner solutions

Let us conduct an agile, customised strategic plan that suits each of your specific property's needs.

Upgrade your tenancy administration in hospitality standards

We adhere to the maximal standards found in the hospitality industry and are meticulous in following 5-star hotel quality certifications.

Unified data & analytics

Get a sharp and detailed perception regarding the performance of your portfolio through trailblazing tools and technology.
Trust our customers
We enable each property's maximum rental performance.
"Since I started collaborating with Eson2, I can see a significant increase in my income whilst I receive monthly very clear and accurate reporting. They always keep me posted about the market trends and do their best to boost my property's performance"
''I've had a great experience with Eson2 so far, and the listing and guest vetting process has provided me with more peace of mind. The whole experience is hassle-free because of the handover, linen cleaning, and cleaning service. "
''Eson2 is highly responsive to any inquiries or issues. They care about nurturing relationships and working hand in hand with their partners. I am working with them, having chosen the Co-Manage Plan and I can clearly see the difference in my revenue Management. I would highly recommend their services.''
''Eson2 is a great real estate company to deal with. They helped to improve my property operations and market them wisely without wasting money and time.''
Browse through our portfolio